Meet our insurance agency
Park West Insurance Services can save you time, aggravation and hard earned money. Contact us and let's get started!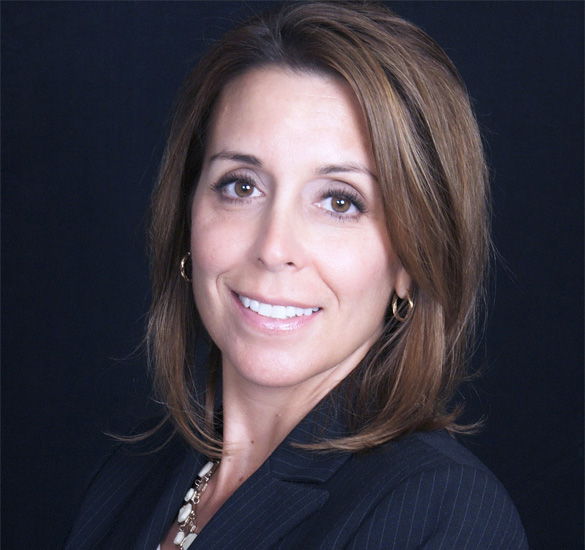 Marissa Hesler
CEO / Broker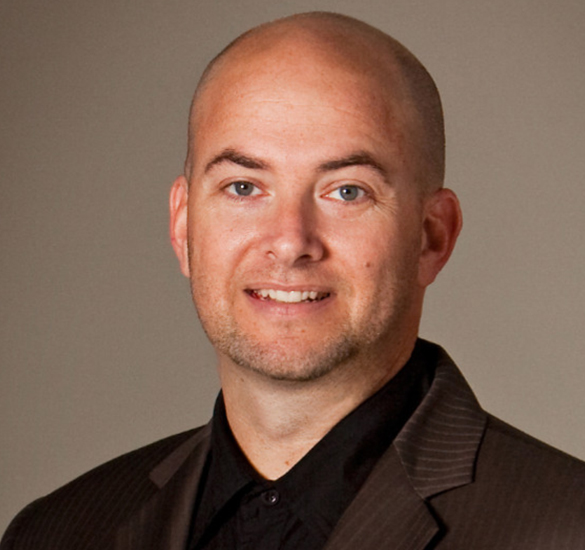 Chris auster
Broker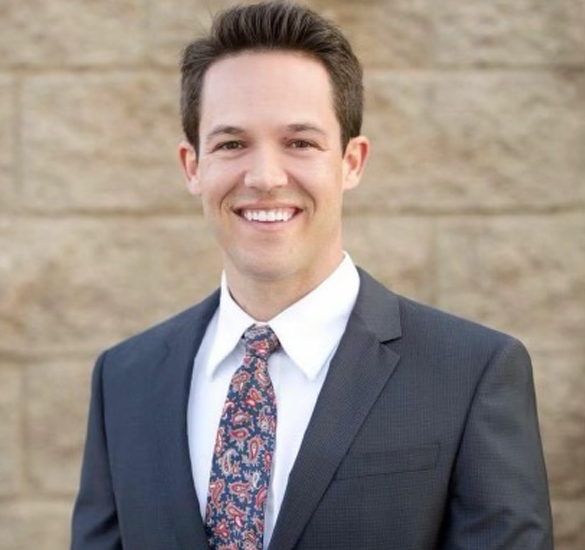 colin w. wilcox
Broker
It's not just insurance, it's service you can count on.
Quick response to questions, helpful attitudes and knowledgeable agents
are just a few of the reasons our customers recommend us.